OUR MISSION:  To reach the Least, the Lost, and the Lonely with the Gospel
ICCEC - INTERNATIONAL COMMUNION OF THE CHARISMATIC EPISCOPAL CHURCH
Our worship is biblical, liturgical and Spirit-filled, ancient and contemporary, holy and joyful.
We are committed to advancing God's kingdom by proclaiming the Gospel to the least, the lost, and the lonely.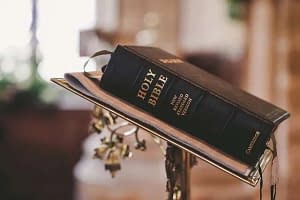 A Church fully Evangelical
We are a church holding to a high view of the Holy Scriptures of the Old and New Testaments, believing them to contain all things necessary for salvation; nothing can be taught as necessary for salvation that is not contained therein.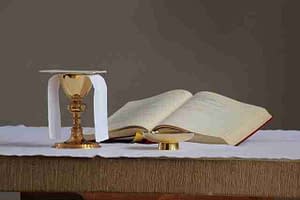 A Church fully Sacramental/Liturgical
 At the center of worship is the Sacrament of Holy Eucharist (Holy Communion) which we believe is the real presence of Christ.