Patriarch's Council (International)
The Patriarch's Council meets once a year and all Primates, ArchBishops, Founders, and Separate Diocese attend. Each Bishop does not represent a region, but instead, is called to hear God for the International Communion of the Charismatic Episcopal Church.
The CEC is overseen by Charismatic Bishops (Hence the name Charismatic Episcopal Church). These Bishops meet to hear God through consensus.
We Believe Consensus is
The objective of consensus government is to hear the voice of the Lord for the church (whether the local church or the international church). The church is governed at all levels by leaders who choose men to serve on their councils.
The councils shall operate according to the rules of consensus government.
An order of government that is based upon covenant relationships, a yielding of each leader's will to the Spirit of God, an open and honest submission to the one set apart by God as the leader among leaders, and faithfulness to each leader that is noted by a fervent desire to "lay down one's life." It is the unity of wills submitted to the will of God.
The next meeting is will be determined soon.
Patriarchs Council 2019
2019 ICCEC Patriarch's Council Statement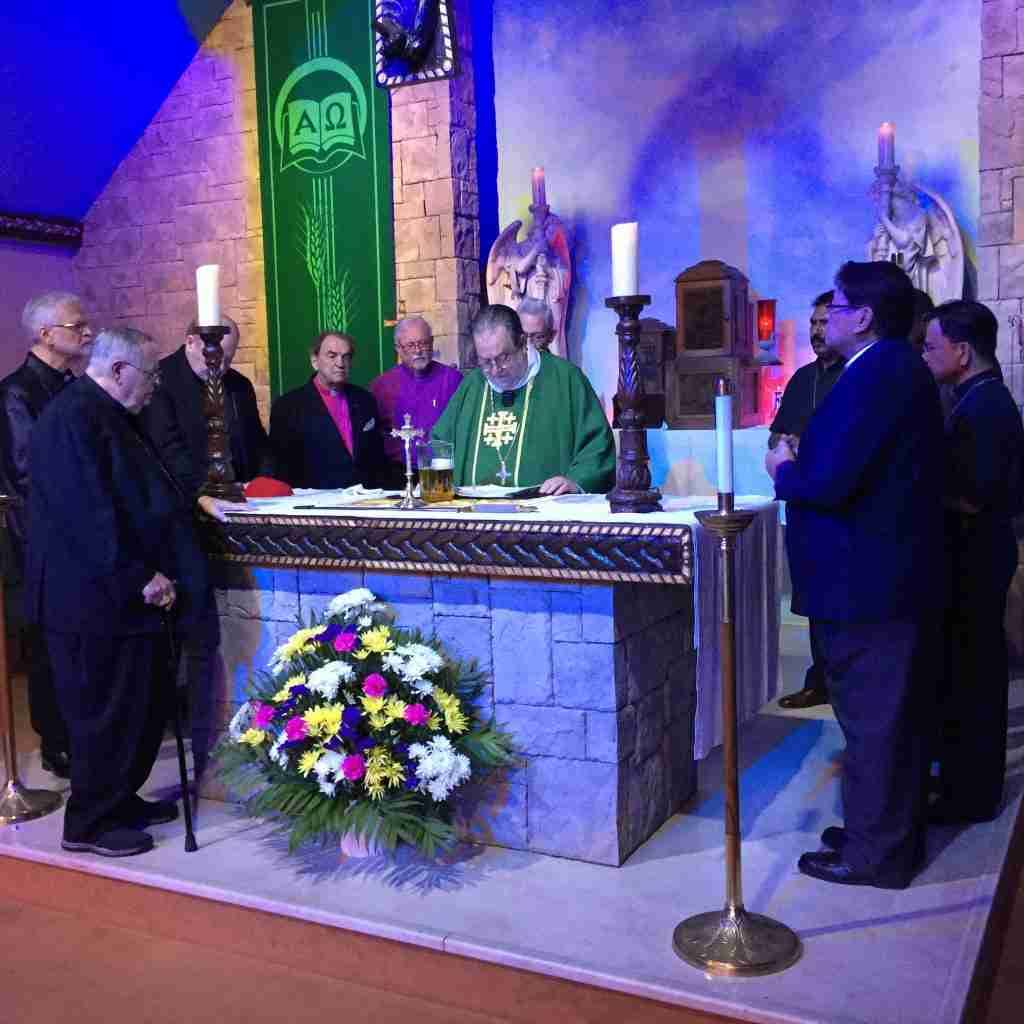 Patriarch's Council 2018
Patriarch's Council 2017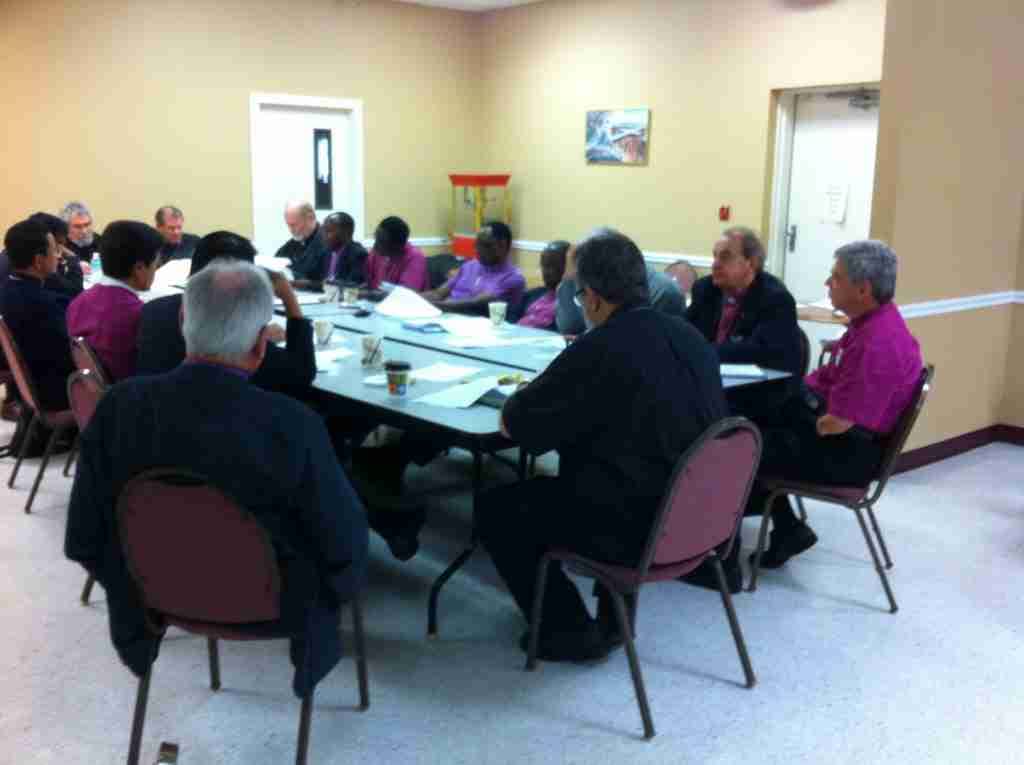 Patriarch's Council 2016
Patriarch's Council 2015