ICCEC
international communion of the charismatic episcopal church (ICCEC)
We are a World Wide church that is Charismatic, Evangelical, and Sacramental, led by Apostolic Bishops.
A Church fully Evangelical
We are a church holding to a high view of the Holy Scriptures of the Old and New Testaments, believing them to contain all things necessary for salvation; nothing can be taught as necessary for salvation that is not contained therein.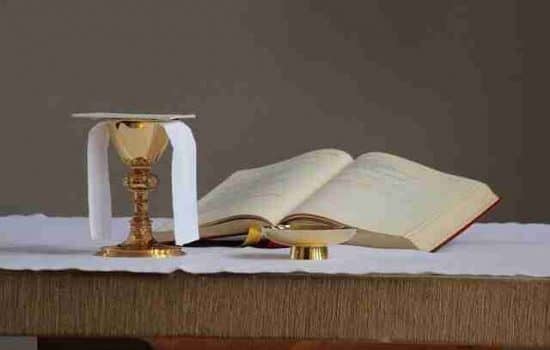 A Church fully Sacramental
At the center of worship is the Sacrament of Holy Eucharist (Holy Communion), which we believe is the real presence of Christ.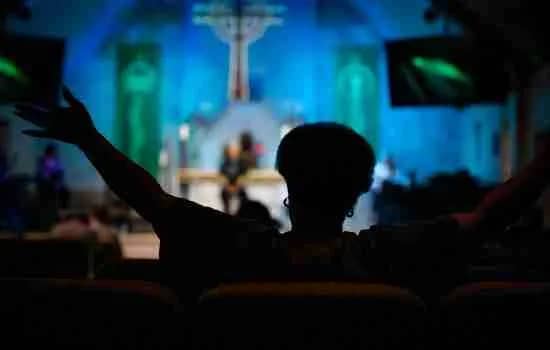 A Church fully Charismatic
We are a church open to the continued working of the Holy Spirit. We believe that through the baptism of the Holy Spirit, all believers are empowered to participate in the fullness of ministry.
We Value Prayer
We have these tools to help you
What is the Charismatic Episcopal Church?
The Charismatic Episcopal Church or CEC, or ICCEC, was founded in 1992 by searching Pentecostals, Charismatics, and Evangelicals, who adopted a Sacramental view of Worship, and embraced what has become known as Three Streams Worship.
What is the ICCEC?
The ICCEC is short for the International Communion of the Charismatic Episcopal Church. The Organization that overseas all the Charismatic Epsiscopal Churches in the World.
What is Convergence Worship
Convergence worship is fully charismatic, evangelical, and liturgical/sacramental. Each of these characteristics is equal, and one does not take precedence over the other. It is a sacramental church that embraces the Bible as the Word of God, The Holy Spirit that moves and heals in our life, and the Sacramental, which provides authority structure to the growing church. A conference Church is a New Testament church.